Nitric oxide boost with beetroot may have anti-ageing effects on the brain
Beetroot supplementation has been shown in a new study to benefit brain health, particularly when combined with exercise. Due to its high nitrate content, beetroot is known to boost nitric oxide production in blood vessels. This is due to the nitrates being converted to nitrites and then to nitric oxide. This nitric oxide increase leads to a wide array of physiological effects, including the widening of blood vessels, which in turn leads to more blood supply to the body, and to a lower blood pressure. These effects may improve exercise performance.
The new study carried out by researchers at the Wake Forest University included 26 men and women above 50 years of age , and with high blood pressure for which they were  taking  medication. Half of the participants received a beetroot juice supplement three times a week for 6 weeks , one hour before a 50 minute walk on a treadmill. The other half received a placebo.
The researchers concluded that the beetroot supplementation led to significant enhancement of motor functions in the beetroot group.
Haschberg Elderberry , a surprisingly efficient nitric oxide booster
Recently polyphenol-rich fruits have been gaining interest in sports research, due to their ability to increase nitric oxide production, as well as their antioxidant effects and cardiovascular benefits. As opposed to beetroot which increases nitric oxide through its nitrate content, polyphenols are able to do the same by activating an enzyme found in blood vessels called endothelial nitric oxide synthase.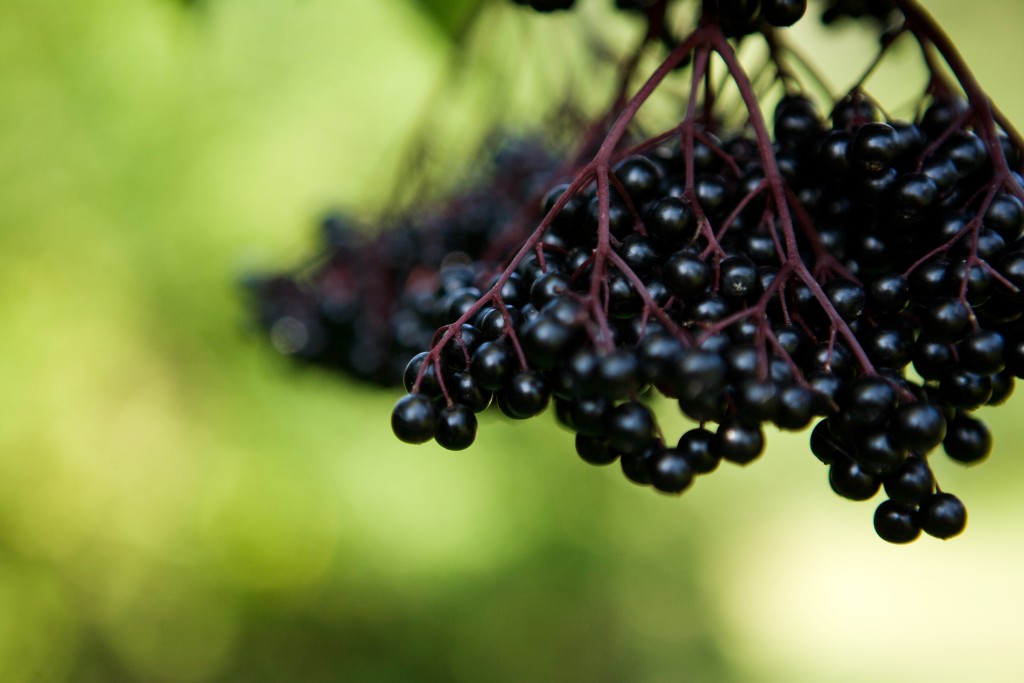 Haschberg elderberry may be the most effective polyphenol-based nitric oxide booster yet. In a study at the Derby University in the UK, a Haschberg elderberry extract showed a significant increase in nitric oxide production during sub-maximal exercise.
The lead researcher of that study, Dr. Matt Higgins will be presenting the results during the Vitafoods trade exhibition in Geneva, at an event called Vitafoods Center Stage , on Tuesday 9th May, 1:10 – 1:40 pm . We, from the Berry Room will certainly be there to get the results first-hand.
(Also read our article: Dietary intake of polyphenols is associated with a longer life)
The emergence of Haschberg elderberry as a potent nitric oxide booster will certainly be good news to formulators as this presents an additional, as well as an alternative ingredient to beetroot for sports formulations.