Health Benefits of Strawberries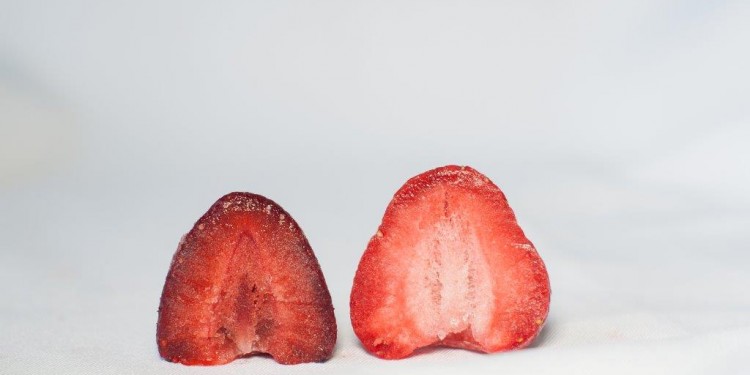 The health benefits of strawberries include improved eye care, proper brain function, relief from high blood pressure, arthritis, gout and various cardiovascular diseases. The impressive polyphenolic and antioxidant content of strawberries make them good for improving the immune system, preventing against various types of cancers, and for reducing the signs of premature aging.
These berries, with their tempting looks and spectacular taste, secured their place in the list of favorite fruits a long time ago. Strawberries have the common scientific name of Fragaria, but there are different suffixes for different varieties, such as Fragaria Vesca for wild strawberry, and Fragaria Orientalis for Eastern Strawberries, among others. Strawberries grow in bushes and are one of the most delicious seasonal fruits that also boost your health.
Strawberries are often associated as a European fruit, and to some degree, they are. They were used back in Roman times, and were first cultivated as a garden fruit in France in the 18th Century. However, they were also present in South American cultures much earlier, but since there was also a source of strawberries in Europe, it is usually thought of as being native to that region.
Read full article here: