European Black Elderberry benefits athletic performance through significant nitric oxide production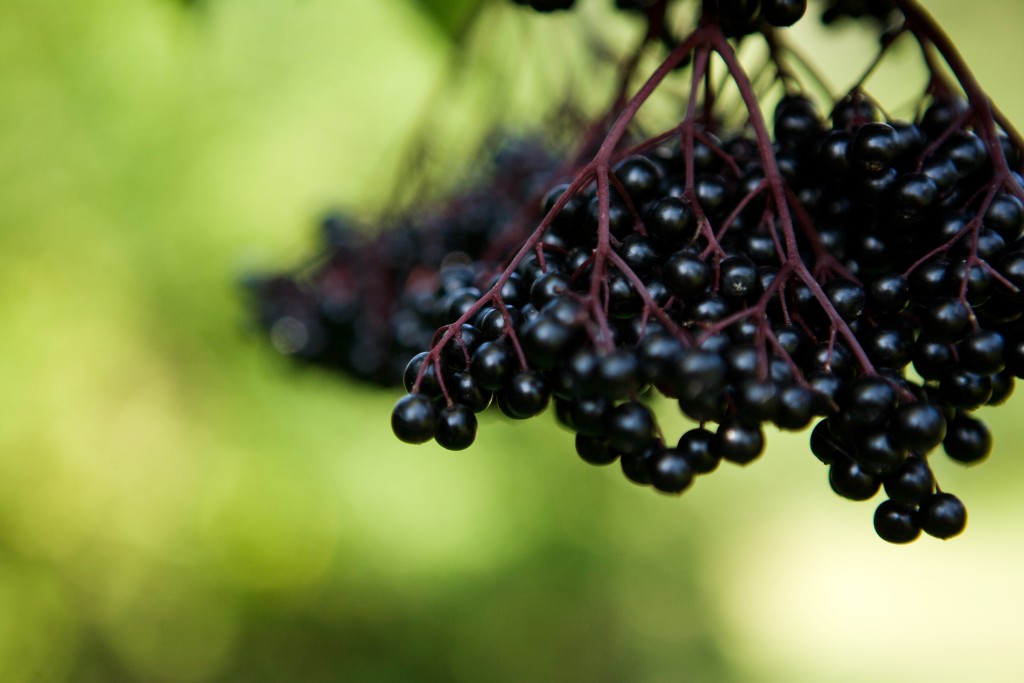 The physiological activity of nitric oxide, including the relaxation of smooth muscles, dilation of blood vessels, lowering of blood pressure and improved blood flow is very well established in sports medicine.
Beetroot has enjoyed a dramatic rise to fame in the sports sector due to its nitrate content which increases nitric oxide production.
European Black Elderberry was observed to significantly enhance nitric oxide production in an in vitro test.
A human study conducted at Derby University with the standardized BerryPharma® European Black Elderberry Extract has now confirmed the previous findings and yielded the most precise
results yet to be achieved for a sports application of European Black Elderberry.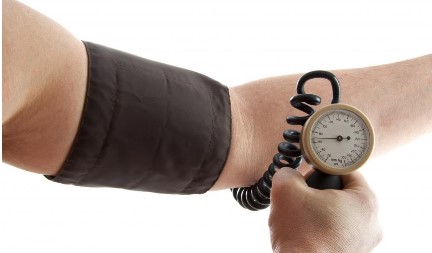 In the study, participants ingested either a single dose of membrane filtered, standardized BerryPharma® European Black Elderberry Extract dissolved in water, the same amount of extract in
capsule form or a placebo 30 minutes before a treadmill workout at various intensities.
Results show that, the dissolved Black Elderberry extract as well as capsules significantly enhanced Nitric Oxide production as measured through the increase in blood nitrites.
The vasodilation caused by NO, together with the anti-oxidative effect of elderberry flavonoids resulted in a significant benefit to the cardiovascular system in the following areas:
Significant reduction of systolic blood pressure during submaximal
This benefit is especially noticed after ingestion of the           Black Elderberry Extract dissolved in water.
Reduction of heart rate during submaximal exercise.
Reduction of oxygen cost of exercise. This means that less oxygen
is required to carry out the same amount of work.
Endurance capacity was also positively influenced by the ingestion of Black Elderberry Extract in the sport study.