Elderberry Musli Bites Recipe
These musli bites aka. musli bars are a great way to ensure your kids get a good serving of elderberry as a lunchtime snack while at school or daycare. Packed with plenty of healthy seeds, they are nut free for allergy friendliness. The aronia gives an additional boost of antioxidants and vitamins.
100gram (1 cup) rolled oats
60gram (½ cup) sesame seeds
60gram (½ cup) pepitas
60gram (½ cup) sunflower seeds
1 tablespoon of chia seeds or flax seeds, ground is best
60grams (1 cup) desiccated or shredded coconut
1 teaspoon of cinnamon powder
125grams of coconut butter
140grams (1/3 cup) of honey
1 teaspoon vanilla paste (or essence)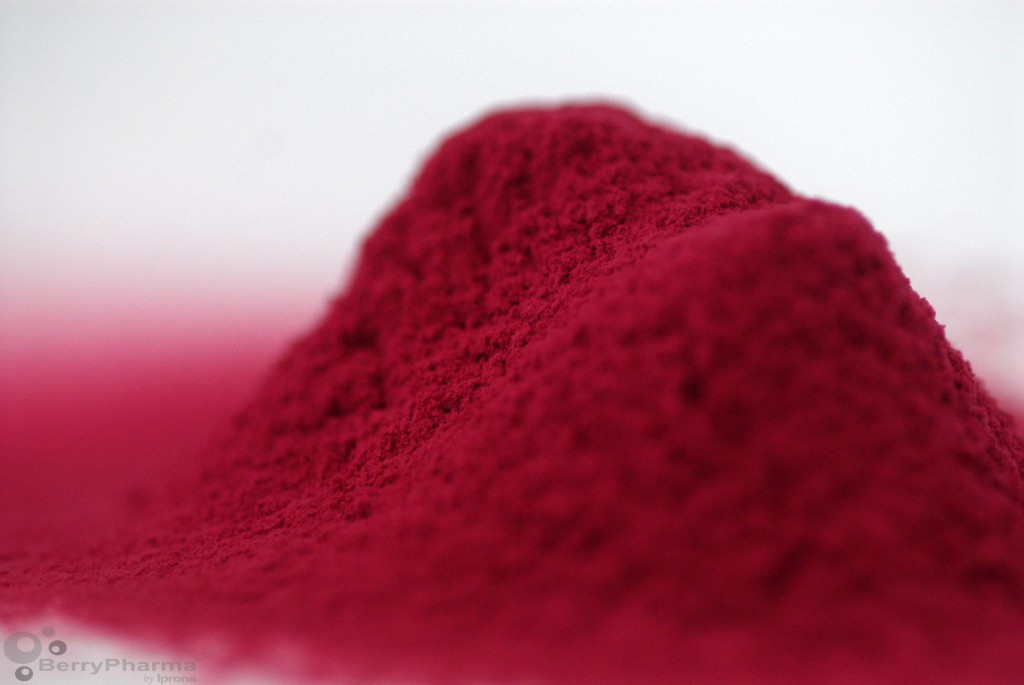 1 tablespoon elderberry powder
1 tablespoon dried aronia, soaked in warm water
Method
In a small pot, mix the elderberry powder, coconut butter, honey, vanilla and cinnamon over a low heat (TMX 2mins, temp 90, speed 3).
Add the oats, large seeds, and coconut into a large pan and toast over a low heat for 5-10 minutes, stirring occasionally until slightly browned, then add small seeds and toast for an extra minute or two.
Mix the dried and wet parts plus rehydrated aronia and mix until combined (TMX 30sec, reverse, speed 3 – you may need to scrape the sides).
Press into a small slice tin lined with baking paper.  Freeze for 10 minutes or until set.
Remove from the tin and cut into squares.