Black Nerina strawberry makes a splash at Hi Japan trade fair
As the Health Ingredients Japan (Hi Japan) trade fair proceeds, visitors are introduced to the best the world has to offer in healthy nutritional ingredients and finished products. The show which started on the 4th and runs till the 6th of October 2017,  happens to highlight one of the most popular strawberries for healthy nutrition, the dark, almost black nerina strawberry.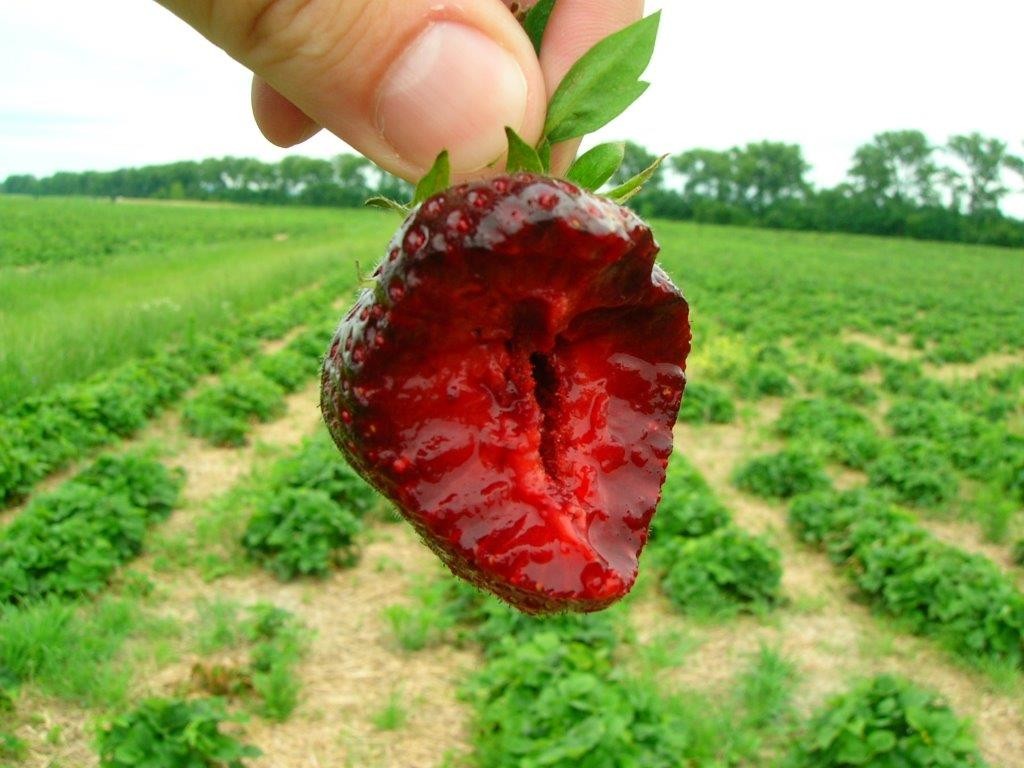 As many of our readers may know, a new polyphenol-rich strawberry was introduced in 2015 by the Italian red fruit processor Iprona AG. The nerina strawberry, has a much darker colour compared to other strawberry varieties. Nerina was cultivated to more closely resemble the original, natural wild strawberries which were much smaller , darker and more healthy. It contains the highest density of polyphenols, including anthocyanins in any strawberry.  The application of ingredients from nerina are endless.
It is hence a delight to see UNITEC FOODS CO., LTD. introduce many innovative concepts and applications for nerina at the HI Japan this year.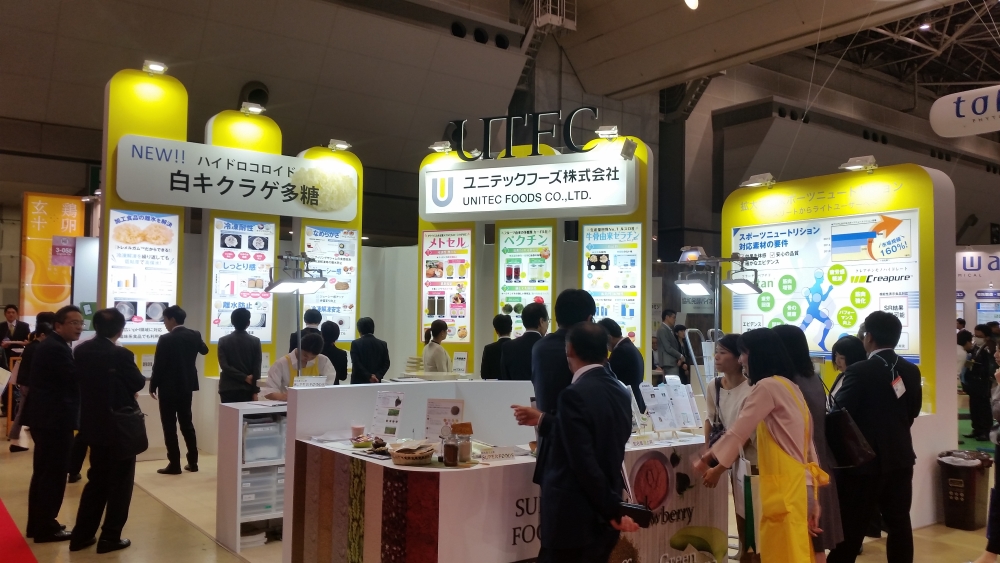 So how about a nerina smoothie? While many people enjoy smoothies in all sorts of combinations, a growing number of people are taking a closer look at the health value of the contents? With nerina strawberry ingredients, you get a smoothie specifically designed to deliver a hefty dose of polyphenol antioxidants, vitamins and fibers to your body.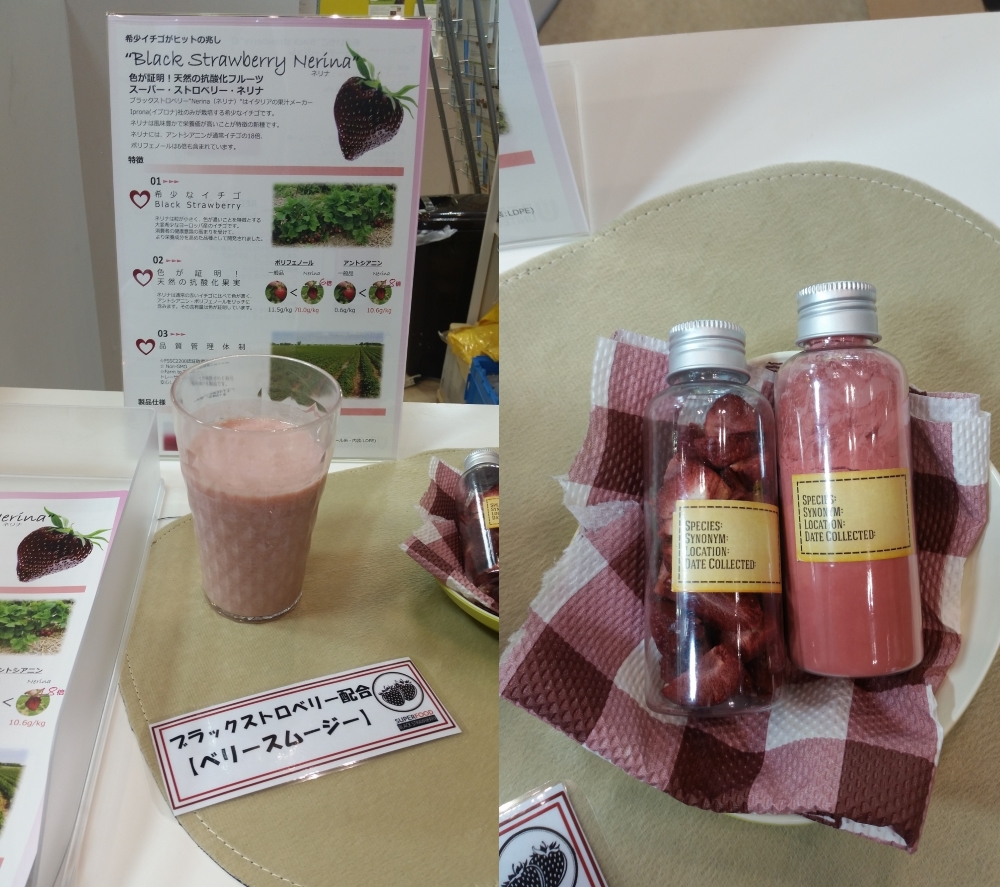 The enormous interest in nerina ingredients at the Hi Japan is totally deserved. It is a welcome addition to the list of superfoods that have recently gained support due to their high nutritional value.
(See also our article: 5 Things Manufacturers Should Know About Nerina Strawberries)